---
LDA Engineering's staff is committed to helping our clients build STRONGER. HAPPIER. COMMUNITIES.
We start with why...
STRONGER. HAPPIER. COMMUNITIES.
Our Communities are planning and addressing their infrastructure needs now, while also looking to the future. Clean and reliable water, safe and efficient transportation, greater accessibility and mobility, recreation, recycling, waste recovery, sustaining our natural ecosystems…just to name a few. There is a direct connection between thriving communities and strong infrastructure that enhances our daily lives and protect our natural environment.
Our approach begins with an engineering curiosity! We are committed first to learning and understanding what makes our communities stronger… what leads our communities to happiness. We then use our experience, critical thinking, and a creative approach to help you engineer a path to be even stronger and happier.
---
LDA Engineering Selected for Metro Water Services Cleeces Ferry Rehabilitation
LDA was selected to provide engineering services for the Cleeces Ferry Rehabilitation – Area 1 – Summerly Drive project as part of Clean Water Nashville's consent decree program for overflow abatement.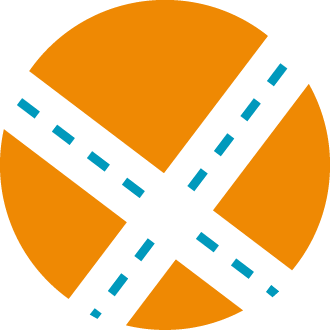 TRANSPORTATION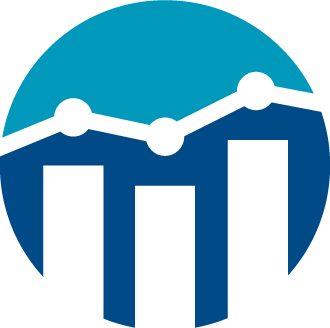 ASSET MANAGEMENT
LANDFILL DESIGN
GEOMATICS
WATER
STORMWATER
ECONOMIC & LAND DEVELOPMENT
PUBLIC WORKS
SUSTAINABILITY
PROJECT MANAGEMENT
ADA COMPLIANCE
COMMUNITY & STAKEHOLDER ENGAGEMENT
LANDSCAPE ARCHITECTURE
NATURAL GAS
TRAFFIC CONTROL & PLANNING
WASTEWATER
Updates from LDA Family of Companies